Video: SEALED INDICTMENTS CONFIRMED - POLICE RAID IN BROOKLYN - Q ANON 'USA VS.....'
Anti School - Streamed live on Nov 22, 2017
Please DONATE to my grassroots journalism: support me!!!
Many residents all over the US have reported loud 'booms' with no explanation.
Q Anon is back with hints on North Korea (CIA state.)
THE REPUBLIC IS BACK! VIVA AMERICANA!!!!
CORRECTIONS: 2 MS13 ops were found in South Carolina dead, the day after Seth Rich murder.
Keywords: saudis rothschilds pedogate pizza gate q anon 4chan pizzagate john podesta huma abedin barack obama al haweed bin talal soros rothschilds lord rothschild new world order bush family saudi princes q anon nsa fbi cia leaks intelligence military intelligence revolution silent war infowar operation mockingbird illuminati conspiracy illuminati confirmed illuminati real
4CHAN /POL/ INVESTIGATIVE JOURNALISM ANTI SCHOOL


On November 15, 2017 there were
1,183 Sealed Indictments
in 36 out of 94 USA districts.
>> That is an additional 245 Sealed Indictments that were issued over the last 8 days, an average of 31 Sealed indictments every day, all across the USA.
>> The average number of Sealed Indictments issued every day since October 29, 2017 is 53 per day. This is HUGE!
>> What is the globalist MSM saying about this?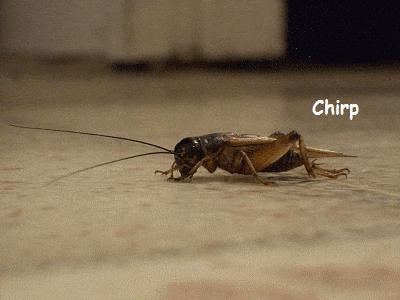 GUILTY !!
GUILTY !!
GUILTY !!
COLLUSION !!
COLLUSION !!
COLLUSION !!